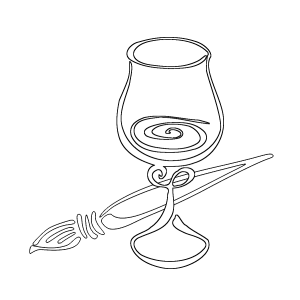 I love getting requests, ideas and suggestions for subjects!
Tuesday at 6:30
Cat's Pour House
147 Tiffany, PW
Thursday at 6:30
@ Sugar Shack
2435 S Prairie Ave.
corner of O'Neal
Friday at 6:30
Gold Dust Saloon
217 S Union Ave
.
This painting does
include template!
April 25th
Templates availiable. Change the colors to fit your decor, but pick any saying or quote you like!
...or be among the first to paint "Colorado Town". Both are painted on black canvas.
or
Templates Provided
Pick Your Own Colors
August 8th.

August 15th.

August 22nd.
August 29th.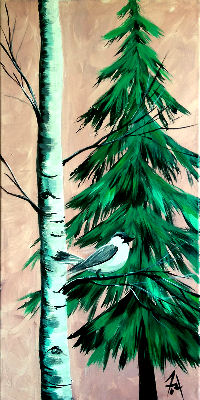 Sept. 5th.
Other upcomming paintings